Products and Services
We care for the people who work with us. Our efforts are dedicated to supplying products to our clients on time.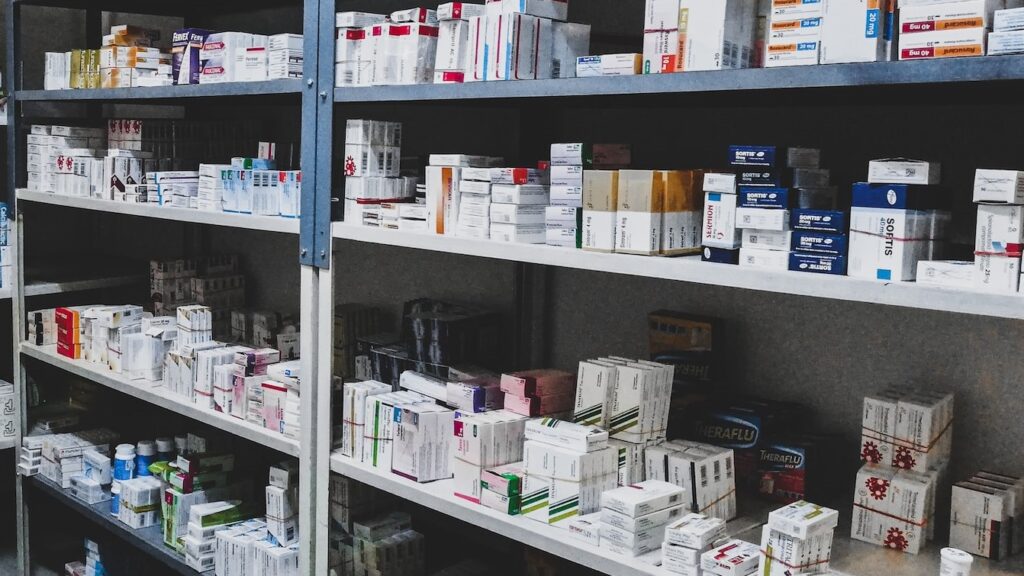 Pharma & OTC
Probiotic & Prebiotic
Liquid Cough, Cold, Flu
Digestives, Gastric and Laxatives
Ointment and Creams
Jelly Bean formulations
Effervescent formulations
Gummies
Solid Dosage forms
Ayurvedic & Herbal formulations
Blister Packs, Stick packs formulations
Chemicals
Surfactants and peralizing agents
Sodium Laureth Sulphate
Flavours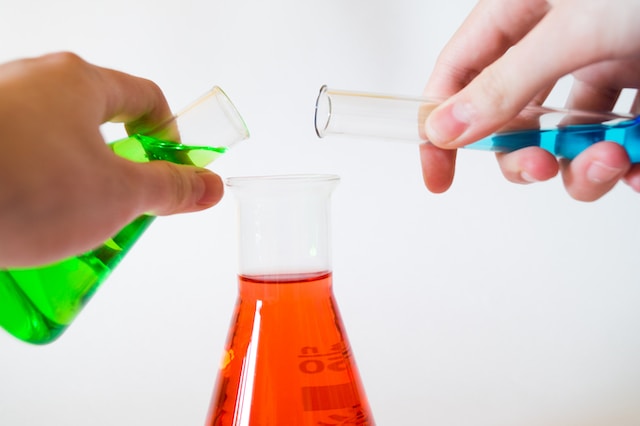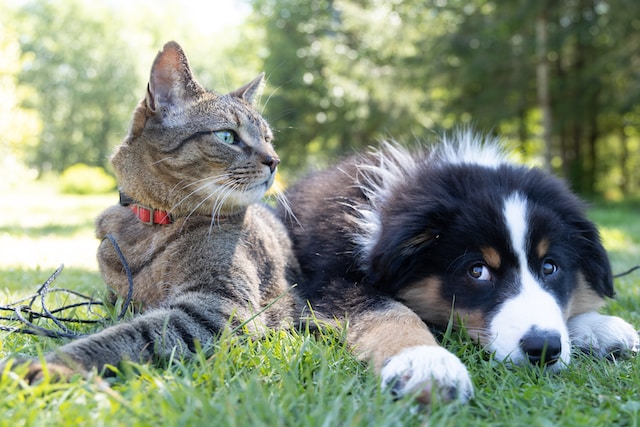 Pet Products
Pet Toys
Soft Chews for Pet Health
Grooming Devices
Dental Products
Electric Toothbrushes
Water Flosser
Dental Floss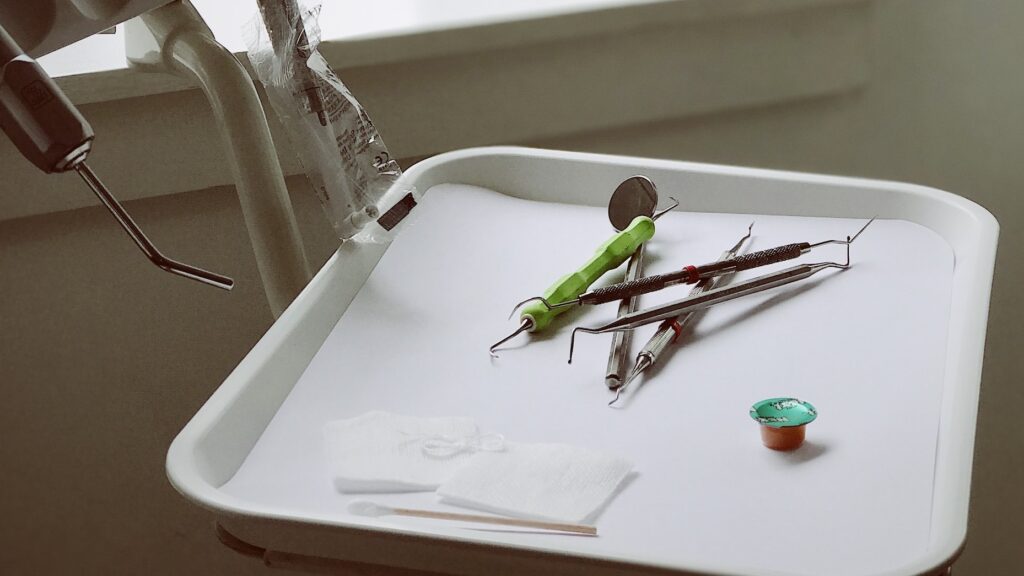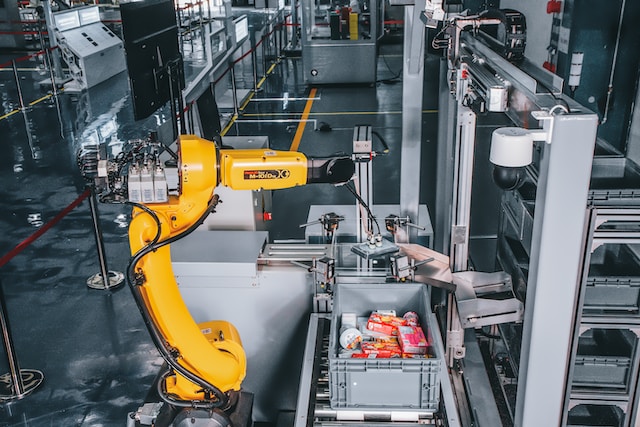 Services
Turn key projects: setting up pharmaceutical manufacturing from from planning to manufacturing facilities.