Our Mission
We provide turn key solutions for the pharmaceutical and medical industries. With our partners and distributors, we export top quality Canadian products.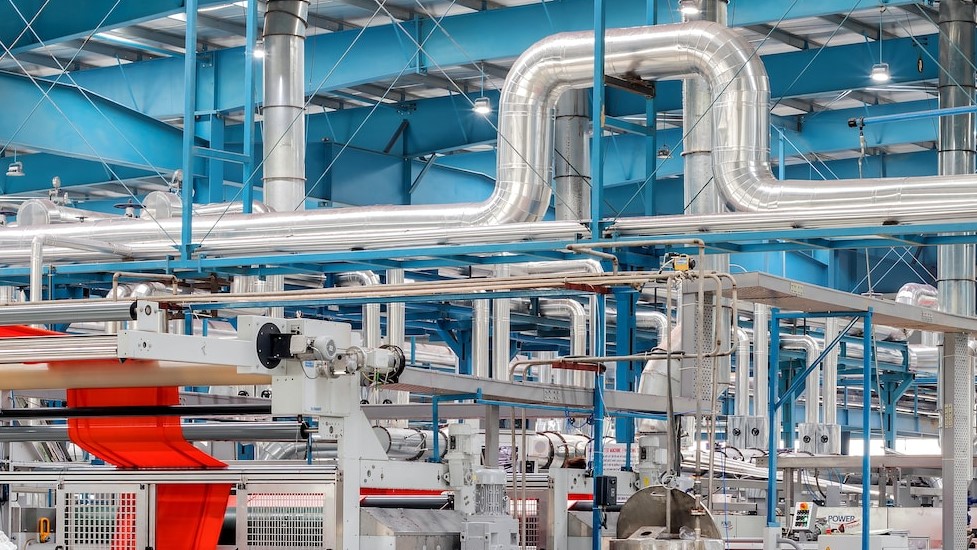 To our customers
We are dedicated to finding solutions and products that are compatible with customers needs and have top quality for human consumption. We learn from nature and constantly seek for harmony with body, mind and the solutions that do not impact this fine balance.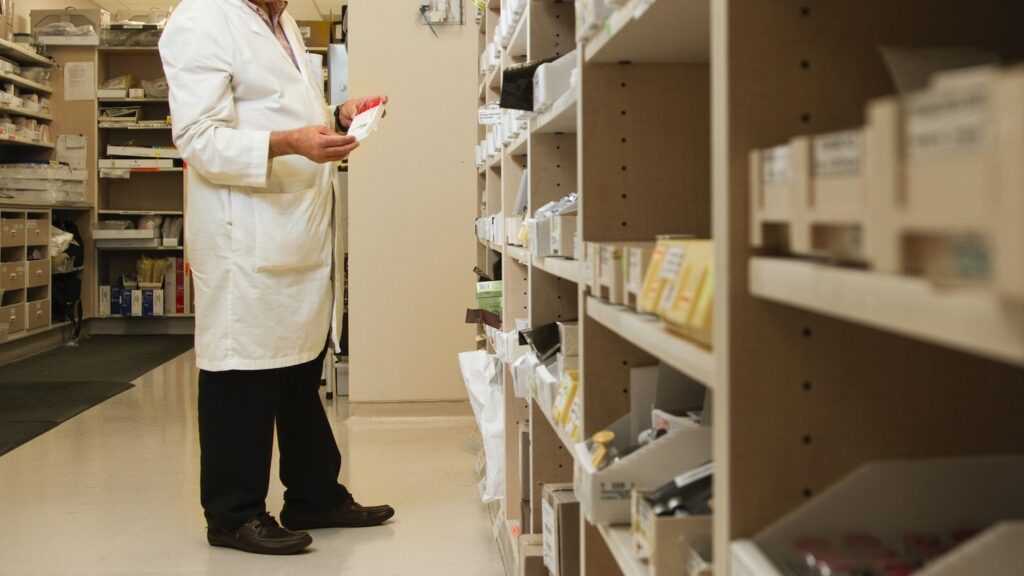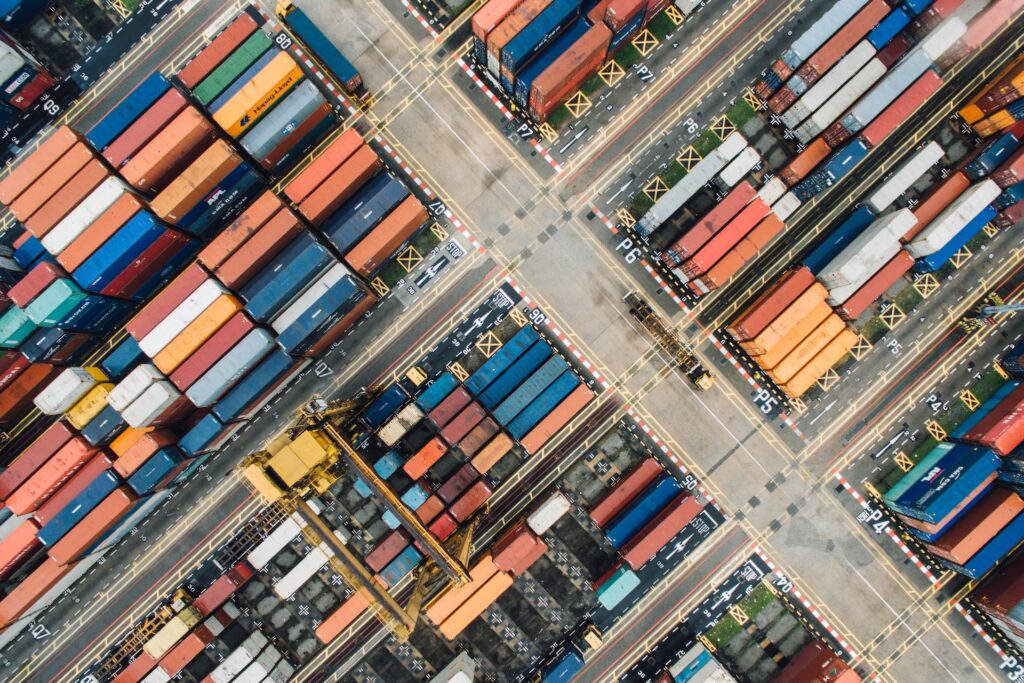 To our partners
Transparency, viable partnerships, win-win relationships, respect and trust are not just words for us. These are the very core of our foundation and existence and we cherish those partners who imbibe the same principles in dealing with their customers.